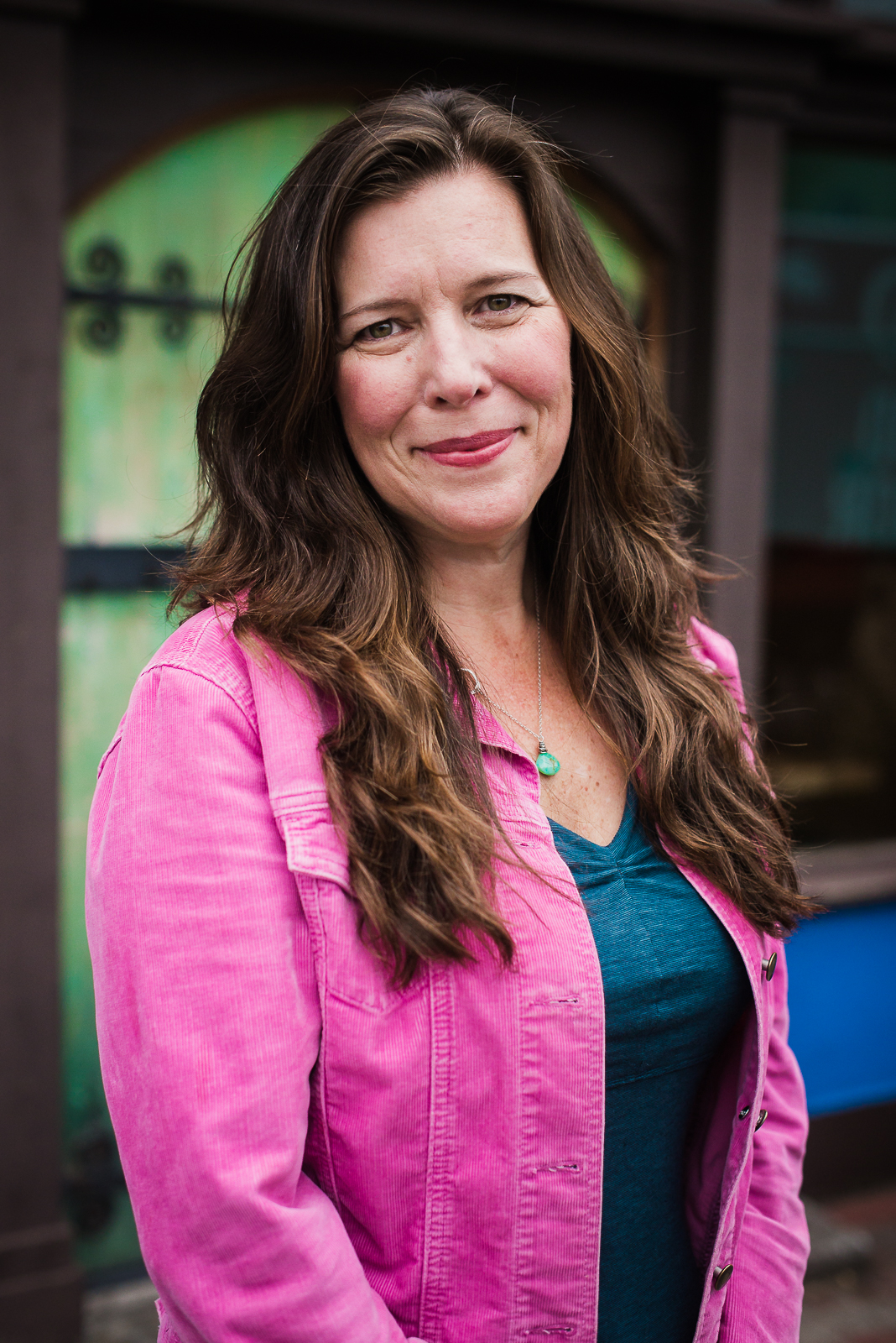 My Story
My professional career began as a librarian in Jackson, Wyoming.  I found being a librarian incredibly fulfilling! I loved helping people in my community — whether they wanted to find the next great book to read, navigate a complex research database, or participate in the Young Adult Board that I had created.  Along the way, I was fortunate to win a national award from the Public Librarian Association, and spoke at several library conferences.
During my time in Jackson, I had two amazing daughters who are now 14 and 18.  It was in Jackson that my journey as a homeschooling parent began.
Before moving in the fall of 2008, I used my research skills to find the best spot to continue homeschooling.  After much deliberation we chose Portland, having decided it was one of the best places in the country to homeschool! 
Being part of the Portland homeschooling community has greatly enriched both my and my daughters' lives.  I founded Portland Homeschooling Resources and Homeschoolers Moving to Portland as a way to pay forward all the kindness shown to us along the way.  As a librarian at heart, I love nothing more than helping people meet their information needs.
When we first moved to Portland, I spent several years being a full-time homeschooling mom.  In 2012 I became the first employee of Reverend Nat's Hard Cider.  In my time there I wore many different hats as happens when you are part of a start-up!  One of the favorite things I did while working there was to oversee the many events that helped grow the company.  I also got to work with several amazing Portland non-profits as a part of the donations program that I managed.  I learned a tremendous amount working for Nat and will always be grateful for my time there.  To this day I still love the amazing craft cider and craft beer community, and enjoy volunteering at various beer and cider events.
In 2017 I became a Realtor.  It was delightful for me to discover that the same problem-solving skills I used as a librarian and overseeing events at Reverend Nat's Hard Cider are put to good use helping me assist my clients in navigating the often complex waters of buying and selling a home!
If I can assist you with any questions about homeschooling in Portland, or help you with buying or selling a home, please reach out!  My email address is [email protected] and you can follow me on social media at www.facebook.com/CarolynGrovesPDX.