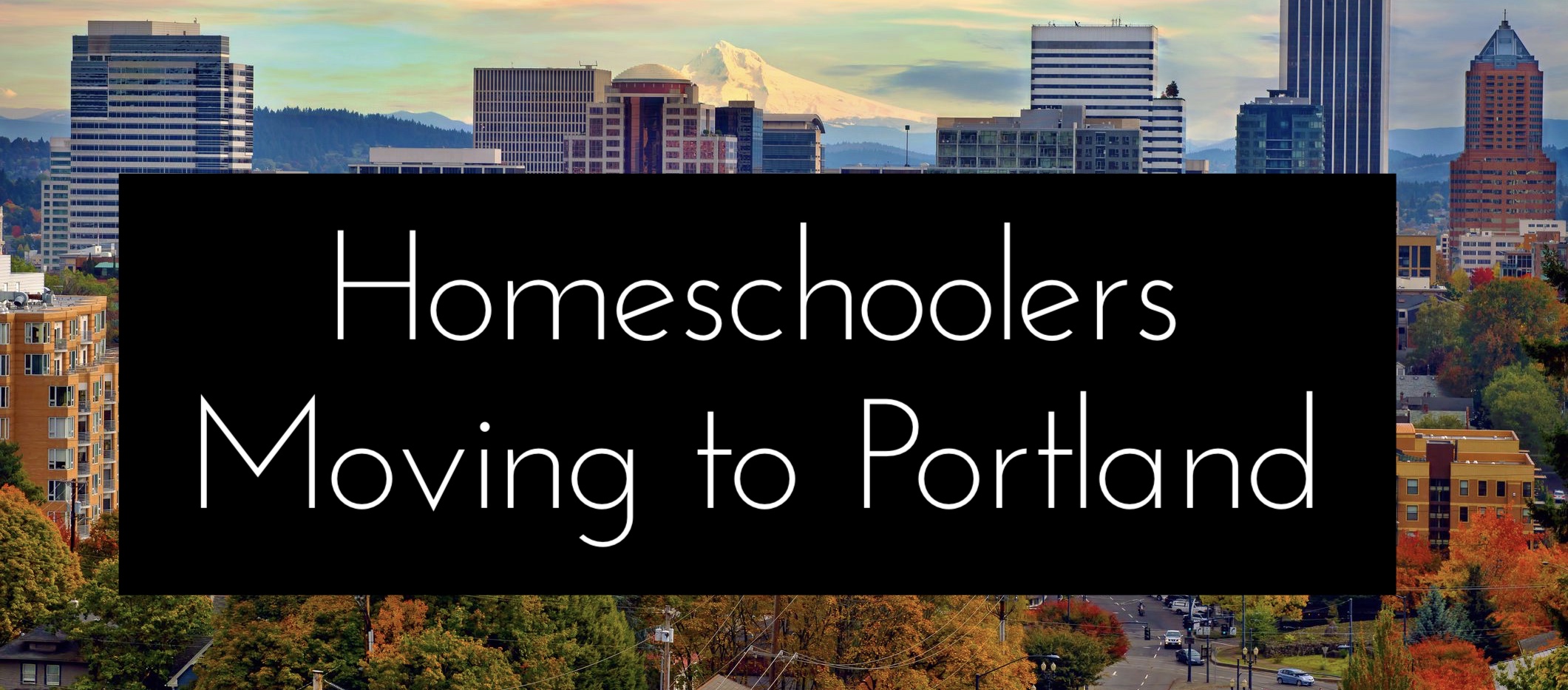 Homeschoolers Moving to Portland
Hello!  My name is Carolyn Groves and I am the Founder of Homeschoolers Moving to Portland and I nurture Portland Homeschooling Resources – www.PortlandHomeschoolingResources.com. I know exactly what it is like to move to Portland for the incredible homeschooling resources that are here.
In 2008 my family moved here from Wyoming for that very reason! My daughters and I have found Portland to be a fantastic city for homeschooling.
Professionally, I started out as a librarian, when I got to Portland I was a full time homeschool mom for a number of years then I worked for Reverend Nat's Hard Cider for 5 years in the craft beverage industry, and now I am a Realtor.  I love helping people find their Portland home!
If I can assist you with any questions about homeschooling in Portland, or help you with buying or selling a home, please reach out!  My email address is [email protected]
If you'd like to read more about my journey, please see this link here – www.homeschoolersmovingtoportland.com/carolyns-story.
Carolyn